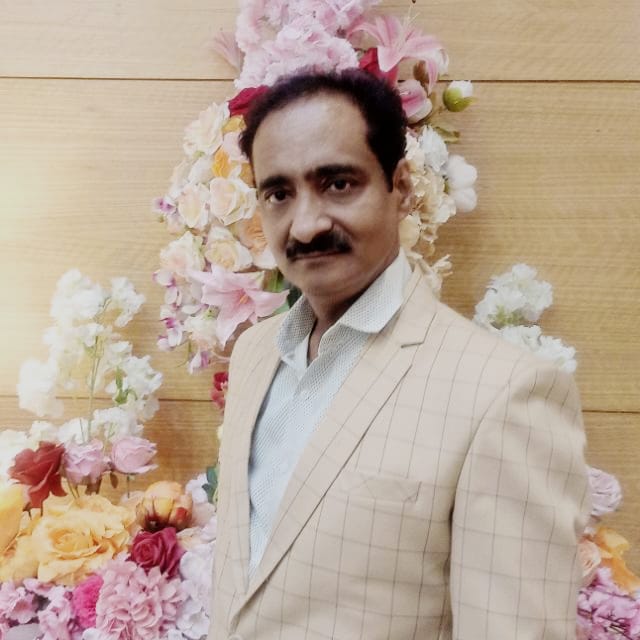 Welcome to Tushar Gems, a premier source of high-quality gemstones and jewelry. Our company was founded in 1995 by Ravi Kapoor, a passionate gemstone collector and jewelry enthusiast.
At Tushar Gems, we take pride in offering an extensive range of gemstones, including diamonds, emeralds, rubies, sapphires, and more. Our team of experts hand-selects each gemstone to ensure that it meets our rigorous standards of quality and authenticity. We believe that every gemstone tells a unique story and we are dedicated to helping our customers find the perfect gemstone that speaks to them.
Ravi Kapoor, our founder, has been in the gemstone business for over 30 years. His knowledge and expertise have been instrumental in the success of Tushar Gems. He has built strong relationships with miners and cutters from around the world, ensuring that we always have access to the finest gemstones.
At Tushar Gems, we are committed to providing exceptional customer service. Our team of professionals is dedicated to helping you find the perfect gemstone or piece of jewelry. Whether you are a collector, investor, or simply looking for a special gift, we are here to help.
Thank you for choosing Tushar Gems. We look forward to serving you and helping you find the perfect gemstone.
Why Choose Us?
At Tushar Gems,we believe in setting up long-term associations with our customers by providingunmatched quality products at reasonable costs. For maintaining best quality,we have set up a state-of-the-art quality testing unit and appointed team ofproficient quality controllers for the purpose of managing it in the most givenway. Due to our well-linked distribution network coupled with admirabletransport facility, we have been capable to deliver these products within thecertain time frame at the customers end.