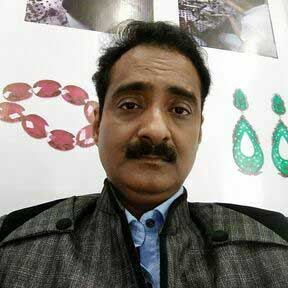 We have spread our wings far & widefor our well finished and polished range of precious as well as semi preciousstones as well as beads. Quality of our products is a cornerstone of oursuccess. Sourcing raw stones from reliable sources, we process them to givethem exquisite shapes and finish.Our quality managers ensure that each and every piece is passed through variousquality checks so as to deliver the best products in our clients.
The variedparameters on which these stones and beads like coral, hanging stone, flower,pearl, precious stones & beads, etc are quality checked 
Why Choose Us?
At Tushar Gems,we believe in setting up long-term associations with our customers by providingunmatched quality products at reasonable costs. For maintaining best quality,we have set up a state-of-the-art quality testing unit and appointed team ofproficient quality controllers for the purpose of managing it in the most givenway. Due to our well-linked distribution network coupled with admirabletransport facility, we have been capable to deliver these products within thecertain time frame at the customers end.